Framework to Promote Health Equity and Community Engagement in Research
To engage in more equitable research, ICES consulted with the public, health equity experts, and ICES staff, scientists, and stakeholders to launch The Guidance Document and Framework for Anti-Racist Approaches to Research and Analytics.
Research Programs at ICES
ICES combines world-class research teams with health data to create objective, powerful insight on health service research topics.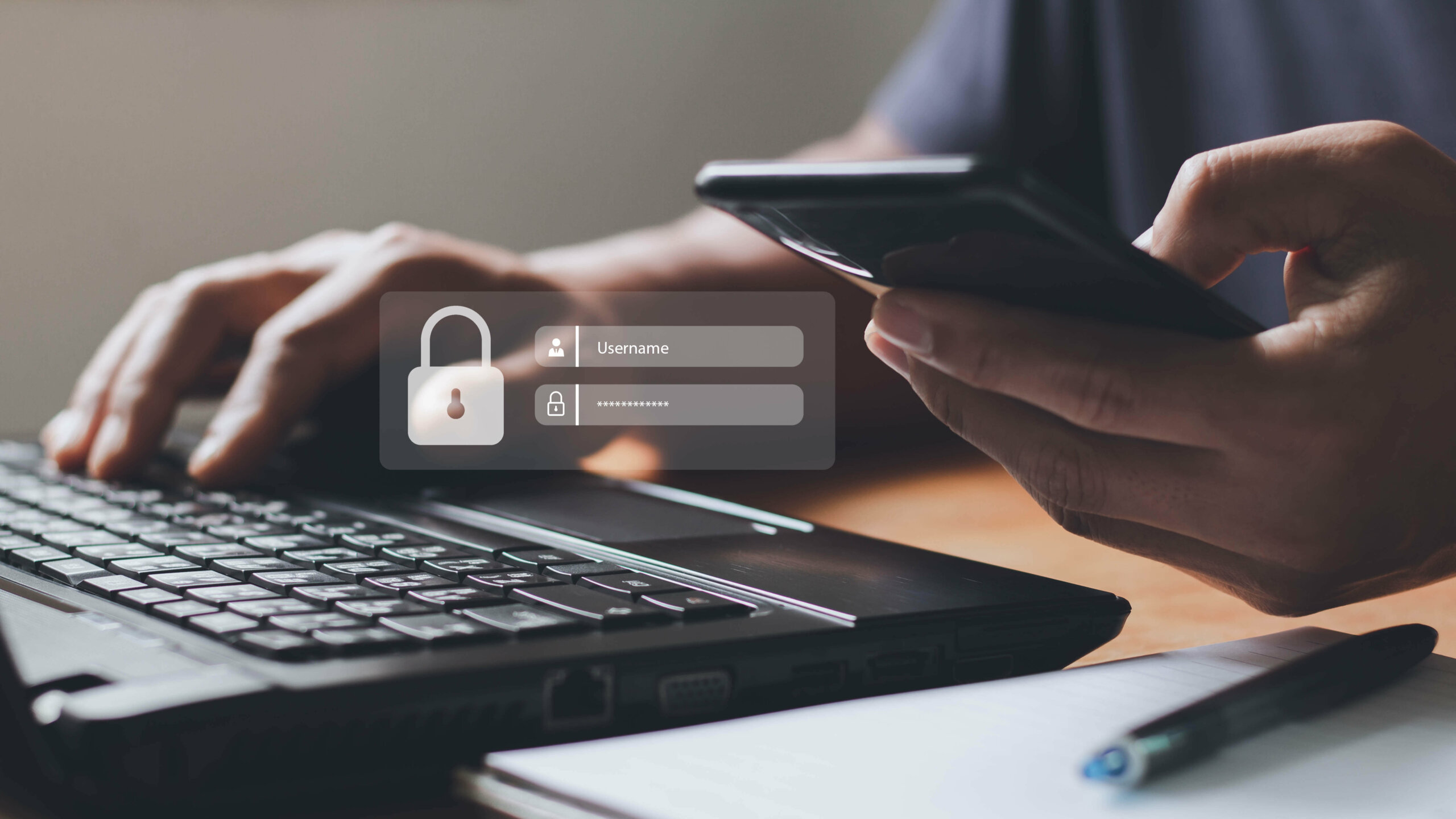 Data services
Data Privacy at ICES
Every time someone in Ontario makes use of the health system, new data is added to the overall picture of that system. Since 1992, much of this data has been entrusted to ICES. We use data to help the government evaluate and plan for the health system through analytics.
We also use your data for research purposes. We ensure that your data is protected at every point of its lifecycle through strong privacy and security safeguards.
Read the Rest
Access ICES Data
There are several ways that researchers and scientists can access ICES data.
A growing network across Ontario
ICES is located on the campus of Sunnybrook Health Sciences Centre in Toronto and has sites at Queen's University in Kingston (ICES Queen's), the University of Ottawa (ICES uOttawa), the University of Toronto (ICES UofT), Western University in London (ICES Western), McMaster University in Hamilton (ICES McMaster) and the Health Sciences North Research Institute in Sudbury, in partnership with Laurentian University and NOSM University (ICES North).